Black Metal Book Review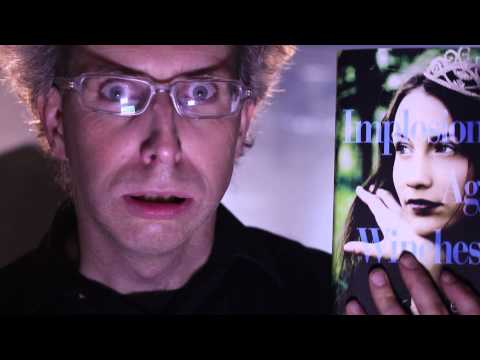 So, the Kirkus review for 'The Implosion of Aggie Winchester' was so brutal, a friend made a death metal song out of it. Then we made a video out of it. And then Kirkus laughed. No really, they did.
Editing Letter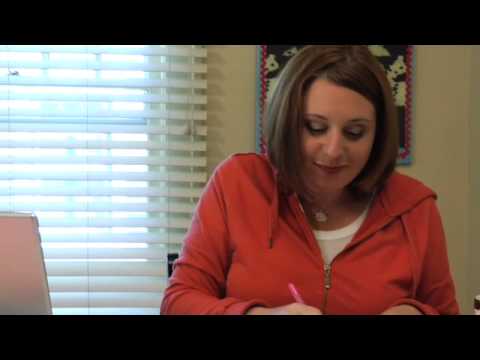 Writing books is fun! Editing, not so much. This first video chronicles the agony and ecstasy of revising my debut novel, 'Donut Days.'
Glamorous Donut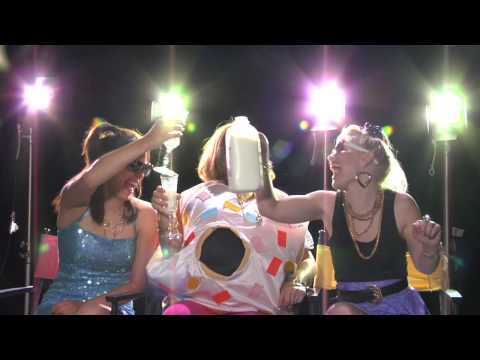 After 'Donut Days' came out, I had to celebrate! And what better way to celebrate than to honor National Donut Day?! The lowly donut is chagrined for 364 days each year in our fat-conscious society. But on National Donut Day, the donut can sparkle — and sing!
Bluggie: The blanket with sleeves … with bling!
Ever wonder what would happen if you crossed 30 Rock's Liz Lemon with KeSha? That's kind of what I feel like this next video is like, as I pimp out my Bluggie: the blanket with sleeves … with bling!